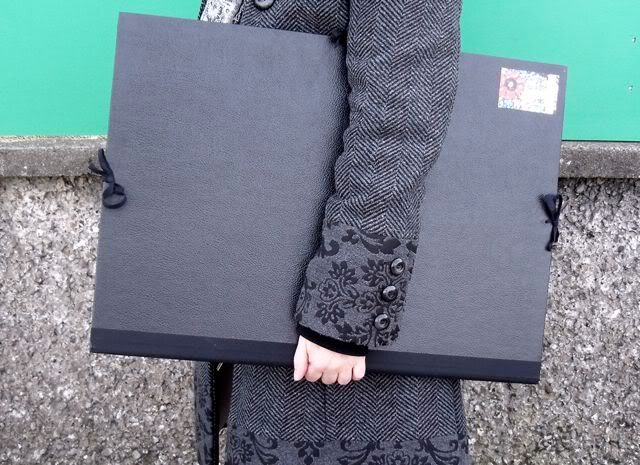 Last Friday was deadline date and the proposal was duly hand delivered
Even though that is me , I cannot lay claim to that hand .
I would like to show you some images for the project but that might be a jinx too far
I'll do that another day.
Instead i'm going to show you something else.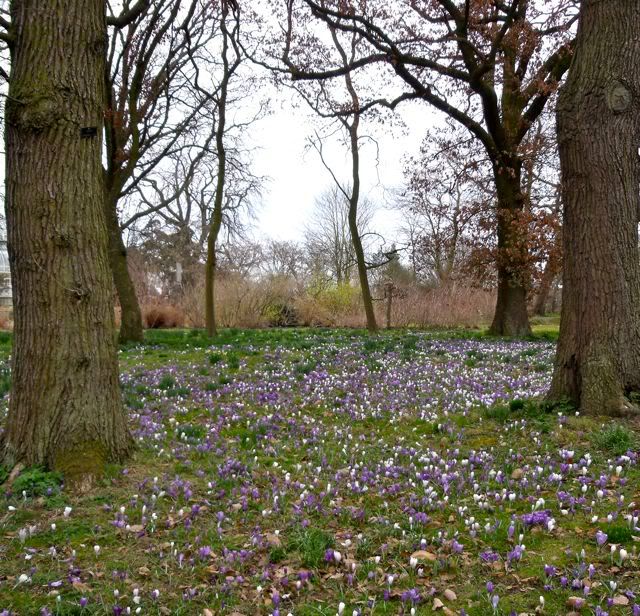 I'm really pleased with how wonderful the crocuses are looking in my back garden