Well just to top the dismal tidings of last week, Monday morning brought more...
There'll be no happy ending to
this road trip story
.
The ' Artworld' can sometimes make a happy woman very old.
But, as one of my dearest internal voices is wont to admonish....
" Don't get down , Get doin'.... "
[she's scottish]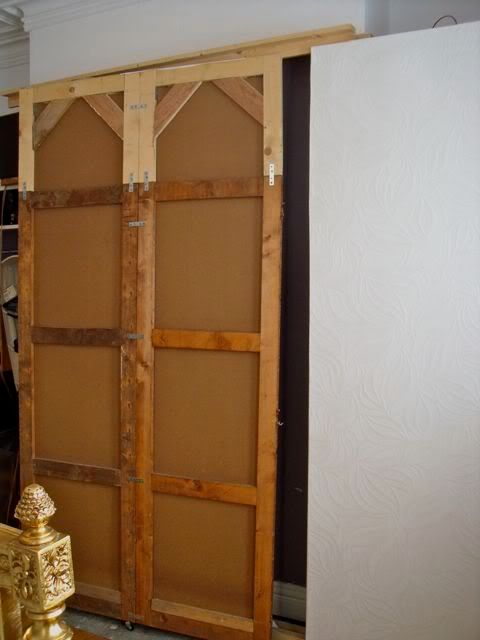 I have designed, and Joe is making an invisible wardrobe ...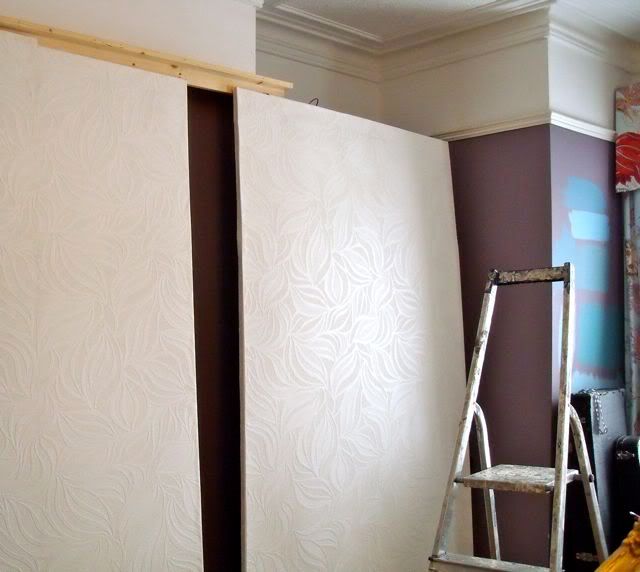 All will be revealed....
It may take some time....